Scrap cars for cash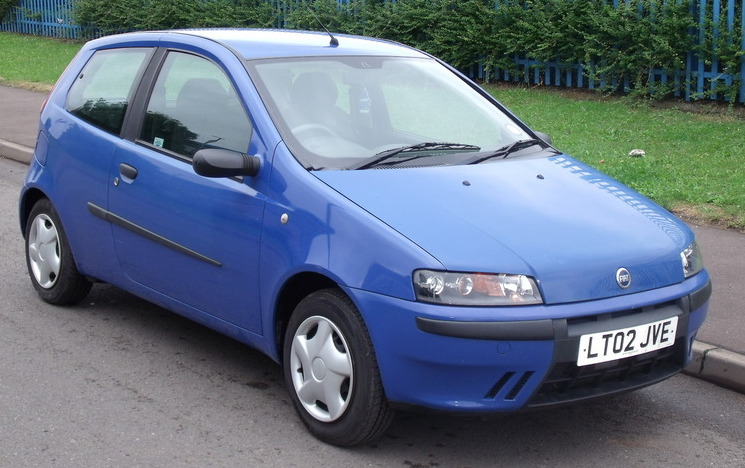 Do you have an old car or van that you don't need to use anymore? Are you looking to make a little extra cash? Well you have come to the right place. Here at Tyseley Vehicle Breakers, we specialise in helping you to scrap your old car for cash – Helping you to make money out of your old vehicles.
Over the years, Tyseley Vehicle Breakers have developed a fantastic reputation as one of the premier companies in and around the Birmingham area to take your old vehicles to. Whether it's an MOT failure you need to get rid of, or if your car has been damaged in a road accident, and you want to scrap your car for cash, we are the go-to company to take care of your needs.
We offer a free collection service for all of our customers to make the process of scrapping your vehicle as easy as it can be for you. Plus, once your car has been scrapped, you will receive a Certificate of Destruction from Tyseley Vehicle Breakers – An official document to prove your car has been destroyed to prevent any DVLA penalties.
So if you are looking for a fast, friendly and efficient service from a reputable Birmingham company, an immediate payment to any UK Bank Account, and a free collection service on top, then give Tyseley Vehicle Breakers a call today on 0121 700 7575 and a member of our team will be happy to help you to scrap your car for cash.